Mothers day is growing ever nearer here in the UK (It really is one thing after the other at this time of year huh!) and here at Silly Badger Designs we love to celebrate! So here's a small selection of gifts and cards for those awesome mums!
For the ratty loving mums I have a few fun designs from rat art prints and this NEW mothers day card!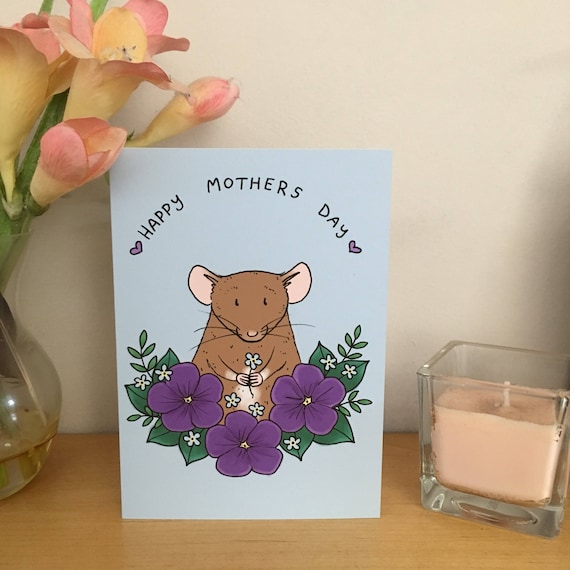 A great card for any rat mum or even the mums who allow you to have your ratties and then become obsessed with them themselves! Yes I'm talking from personal experience...
This card features a cute ratty based on one of my past ratties, Poppy. She's surrounded by African Violets and Forget-Me-Nots, two of my favourites.
For the bird lovers!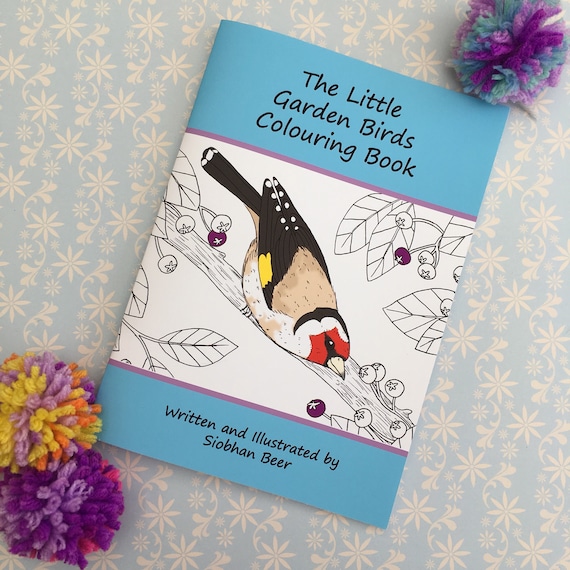 A cute little colouring book written, illustrated and bound by myself. This fun little book is filled with 5 illustrations of common garden birds and a little write up for each species. A great gift for any bird lover, made by a bird lover!
For the Wildlife Lovers!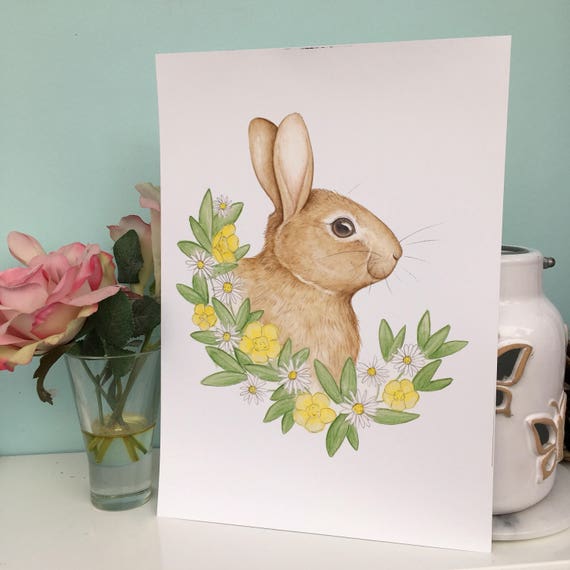 One of many of my wildlife art prints, they come in 3 different sizes so they can suit all budgets and wall sizes, a great spring gift to brighten up a home ready for the flowers to pop up!
For the Mama Bears!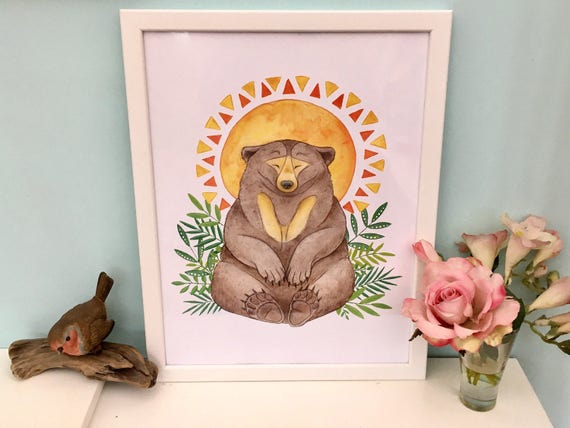 Brighten up any Mama Bears home with this gorgeous print of my sun bear painting. Made to represent the sun rising and the start of something new is great for spring and who can resist her calm face?
And for the Pet Lovers!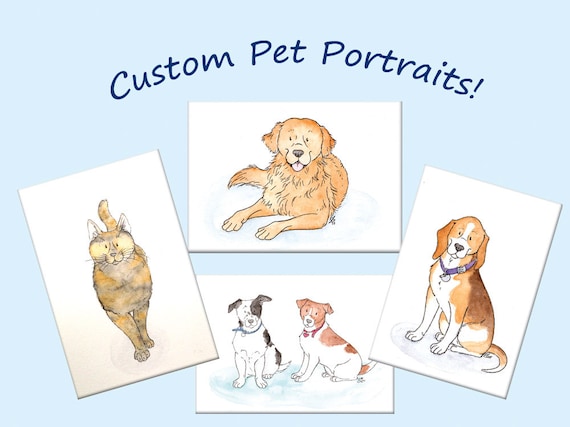 A great gift can be having a portrait made of a well loved pet! Portraits are available in 3 sizes and can suit all budgets. A great way to spread some love!
Please note pet portraits take time to make, orders for these to be ready for Mothers Day need to be made by Wednesday 28th February.
So there we have it! A few gift ideas to play around with!