Yes, the love hearts are out!
I'm currently in the middle of making a few new designs but for now here's a peek at some of the lovely gifts I have available that would make a great valentines card or gift!
1.
Bentley the Bear Heart Brooch!
£4.50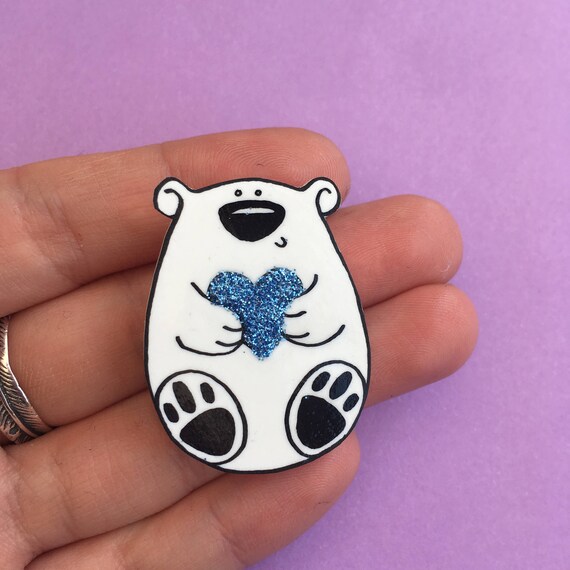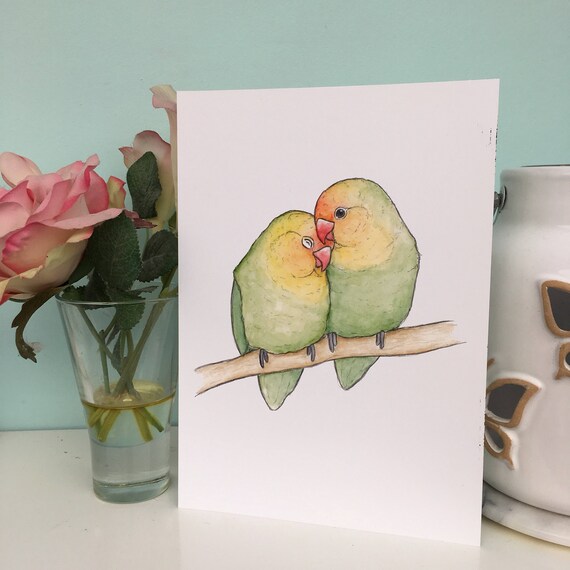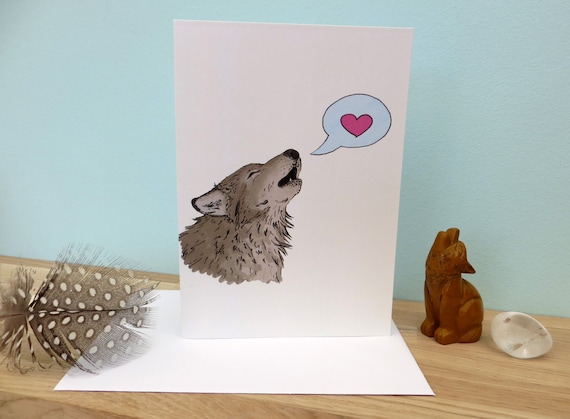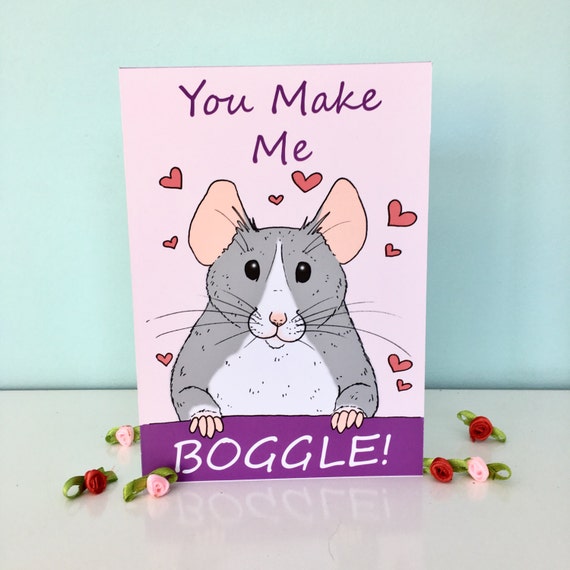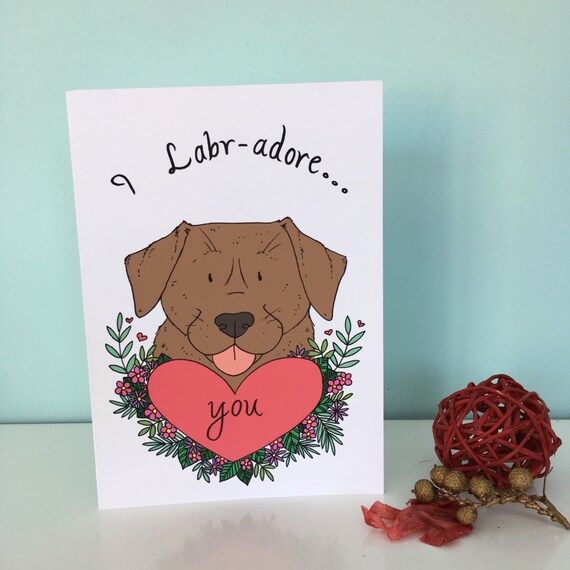 There's something for everyone over at
Silly Badger Designs
and it's not only about the love although that is important, there's nothing wrong with a good dose of love hearts and romance, every one needs a bit of that every now and then!
So go check out some fun products whilst I get back to working on some new ones that will be available from next week! There will be an update to announce their arrival!
In the meantime I'm also planning a month blog post focussing on my experiences as an Etsy shop owner/small business owner/freelance illustrator. It's a work in progress, what can I say! I think I'm just looking to do something light hearted and fun and to give a bit of an insight in to my life and my job which seems to cover three things at least!
I can promise you most of the experiences I have in mind to write about are rather amusing and very silly and they're those things that just happen.
Thanks for reading and Happy New Year as I don't believe I have said that yet!